Tudbinks will have a wide variety of plants in the upcoming 2013 season.
Check back as we post a collection of Flowers and Plants to our new website!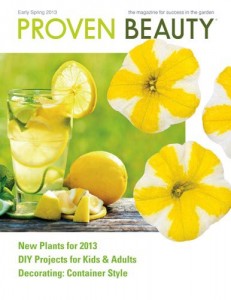 Meanwhile, are you looking for some inspiration? Proven Winners® offers this free online flip magazine for FREE!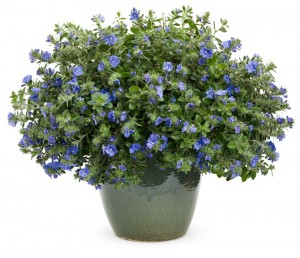 NEW and BLUE from Proven Winners this year is Blue my Mind evolvulus. Full Sun, Heat tolerant, 6″-12″ high, 12″-24″ wide. Very cool!