Beautify your home or garden with air plants!
Perfect for even the most "neglectful" gardener! Fun and quirky! Like other plants, air plants have leaves, roots and produce flowers. The difference is that air plants don't need soil to grow! Display air plants as vertical gardens, terrariums, hanging on walls or ceiling.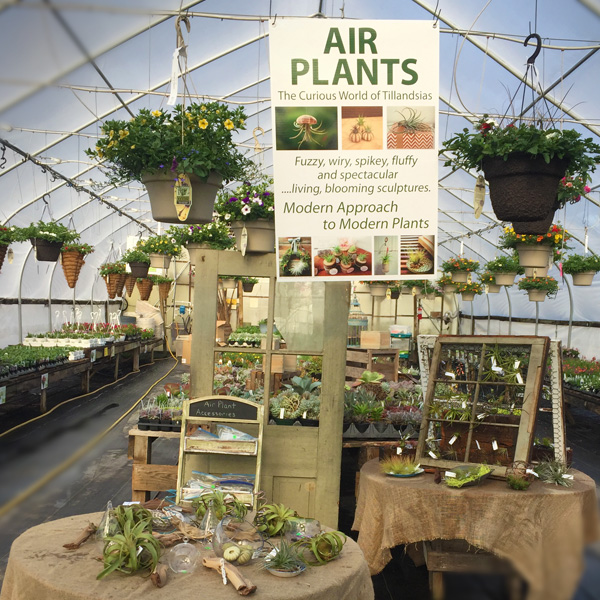 One consideration in choosing a home for your air plant is how much sunlight it will receive. You should also make sure that you will be able to water it easily.