So you haven't started your vegetable garden or planters yet?
Or do you feel like Mr MeGregor with a Peter Rabbit in your garden?
We've got you covered with plenty of vegetables and herbs.
It's a great time to plant!
Buy one vegetable or herb or mint and get one free. Equal or lesser value, while supplies last.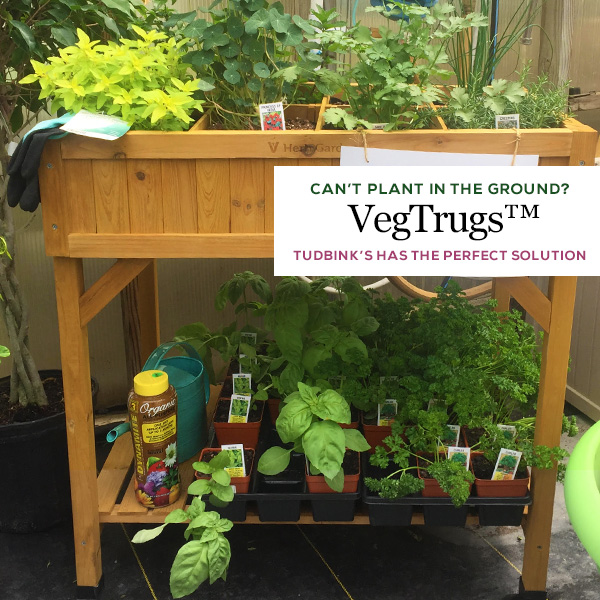 Find final touches for that graduation party, celebrating Father's Day?
Or just enjoying your patio with beautiful original hanging baskets…
Buy 1 hanging basket get one FREE!