Every once and awhile we have the privledge of finding a diamond in the rough.  This savy buyer of this property saw the same diamond we did when we took our before shots.  Sometime later, it became the talk of the neighborhood as the new beds, borders, trees, walks, patio and one of our favorites, this massive wisteria trellis were installed. Enjoy the pictures. Sorry…it's not for sale. more pictures to come later.
Before
Front of the house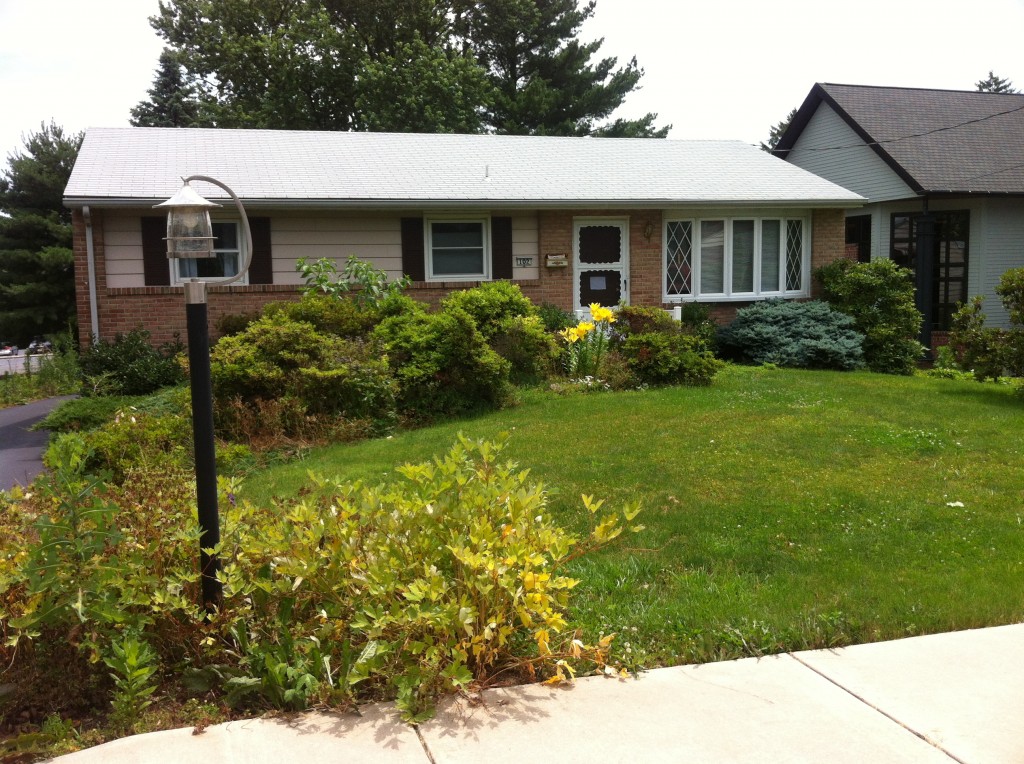 With a clean slate…
Side of the house BEFORE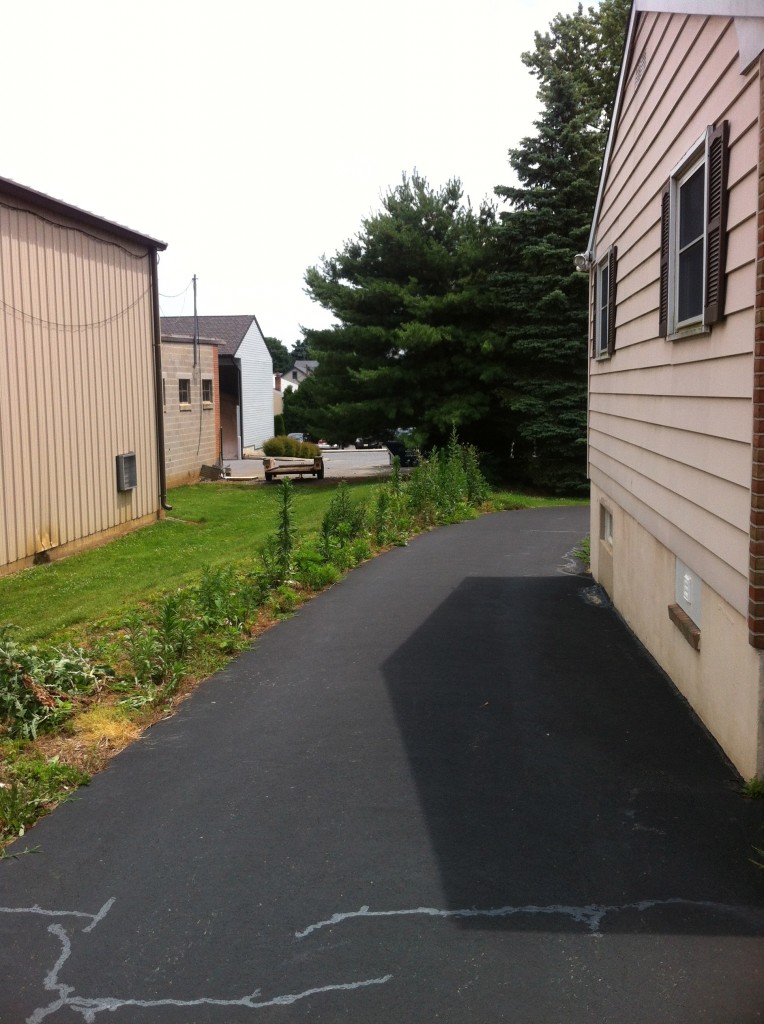 Rear of the house BEFORE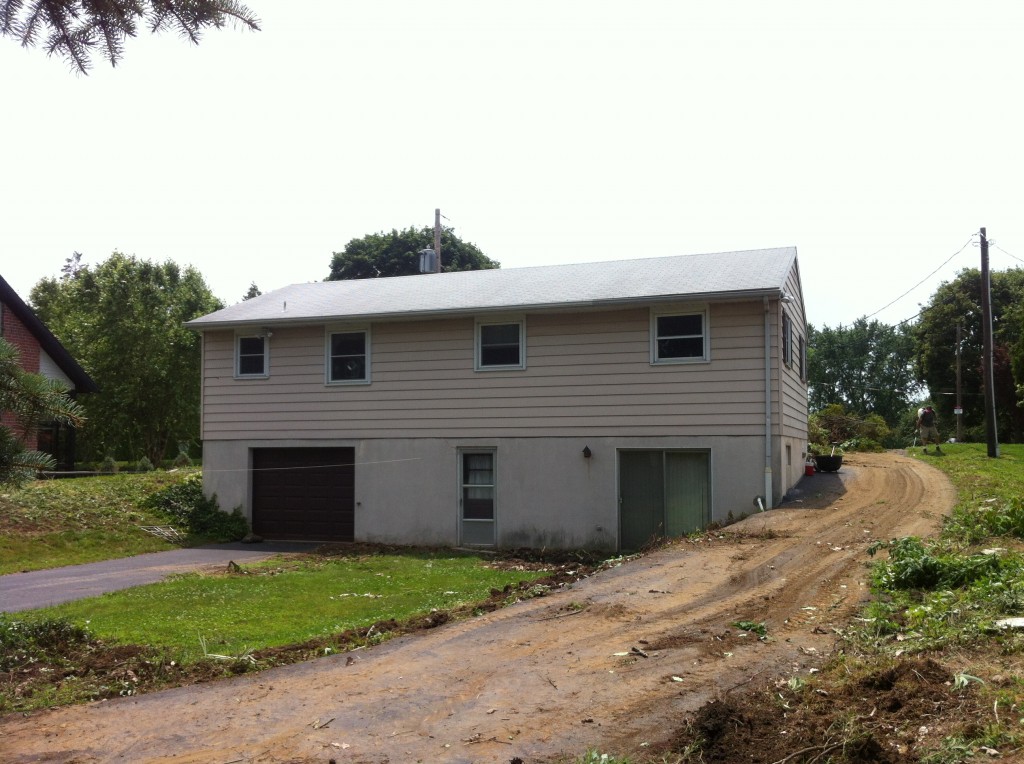 Add a stone walk, and stairs….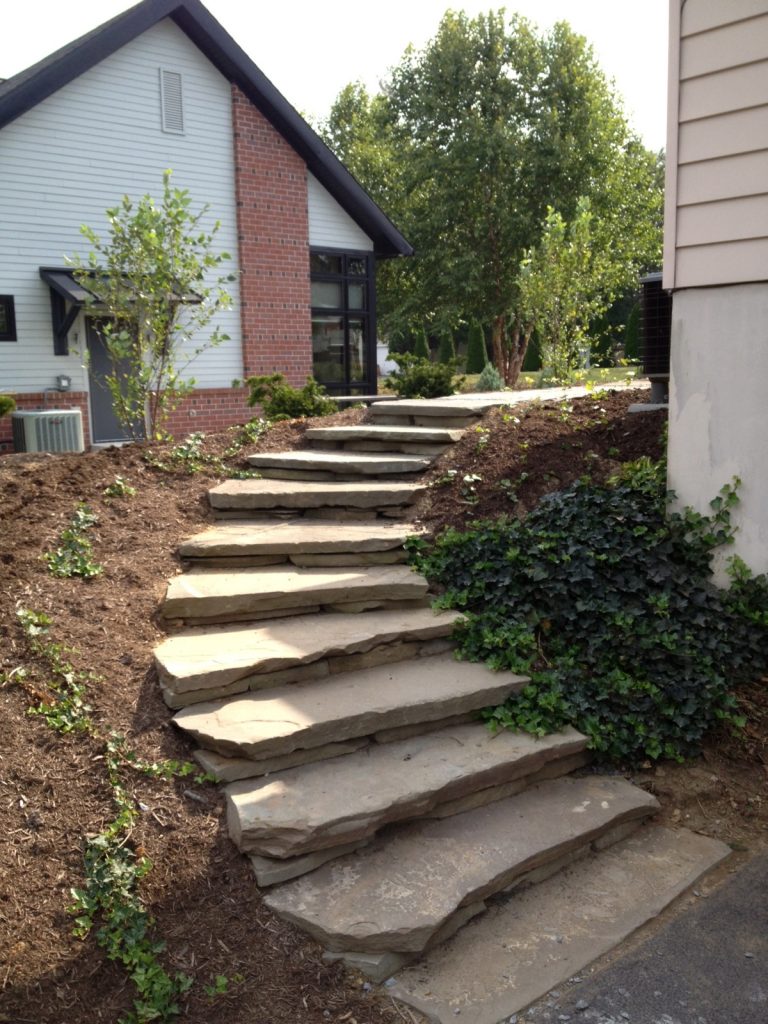 Adding a wall to hold back the hillside along the driveway, and also the brick patio…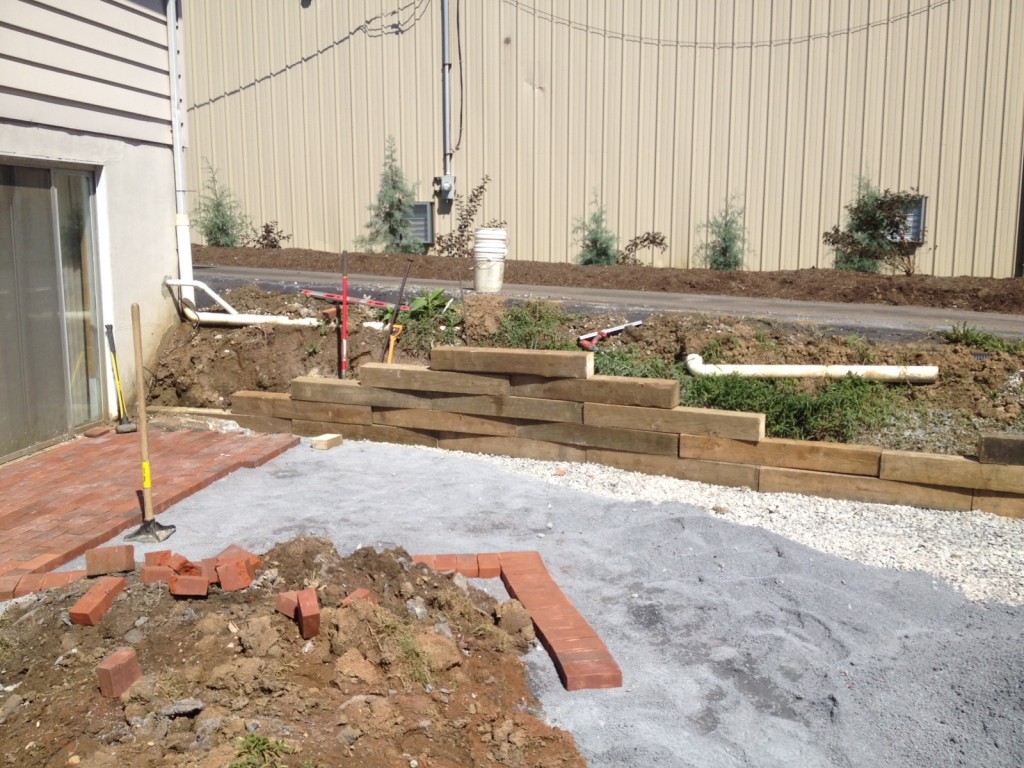 Finished wall and patio…now on to the wisteria trellis and lower beds.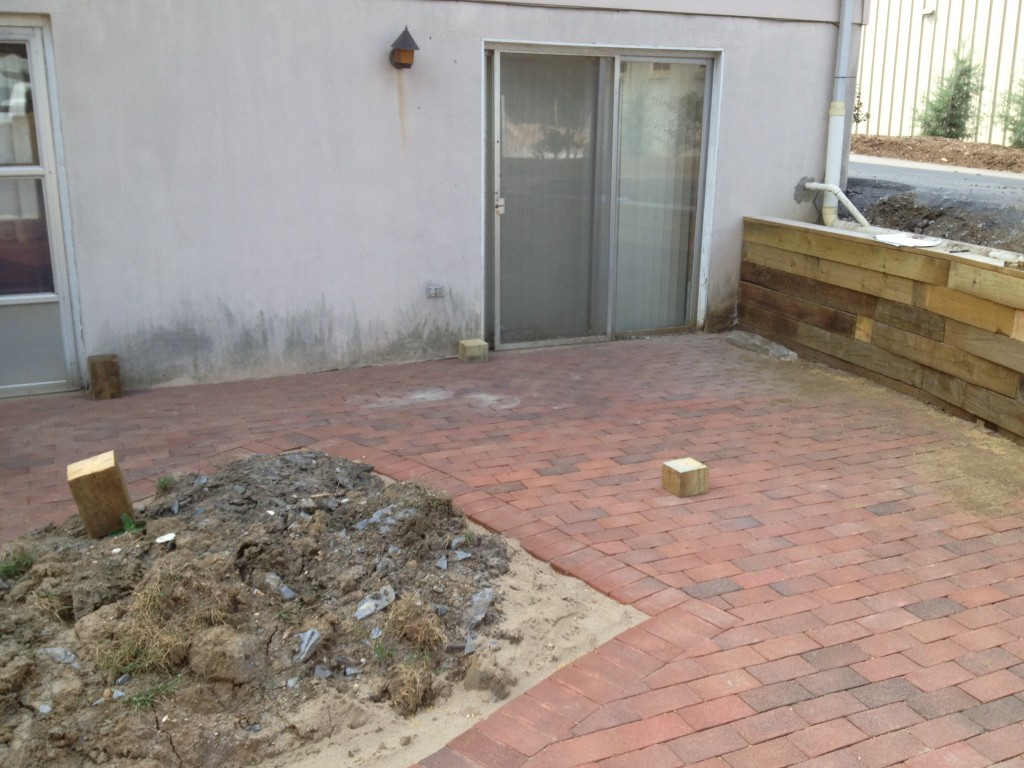 The frame going up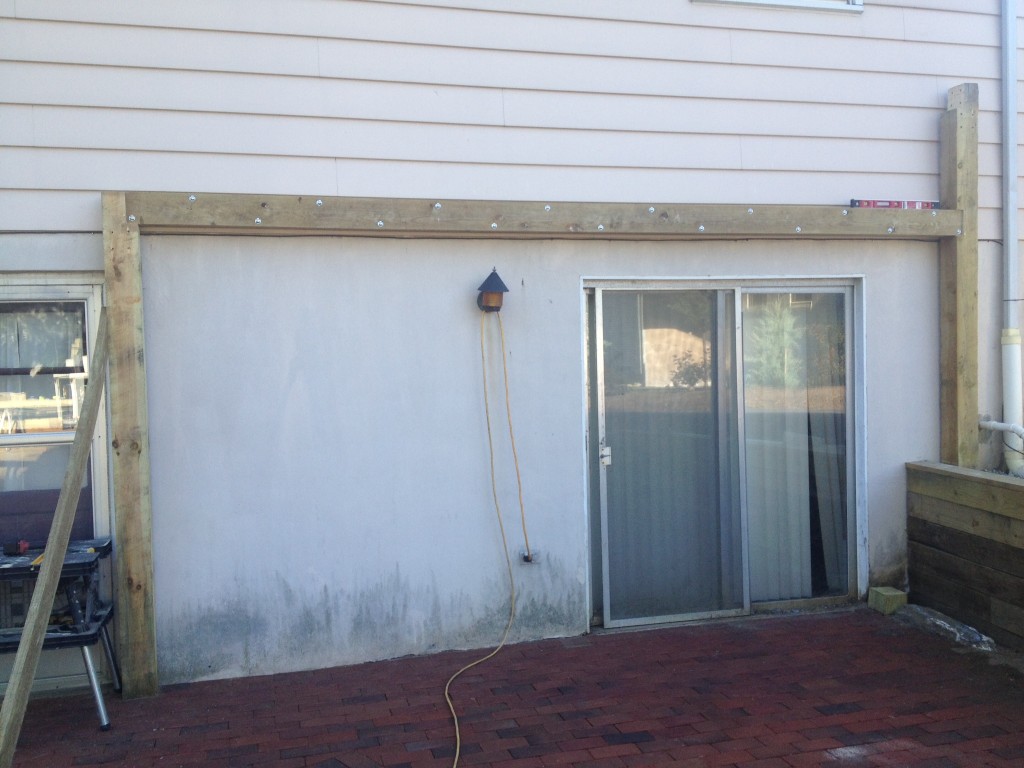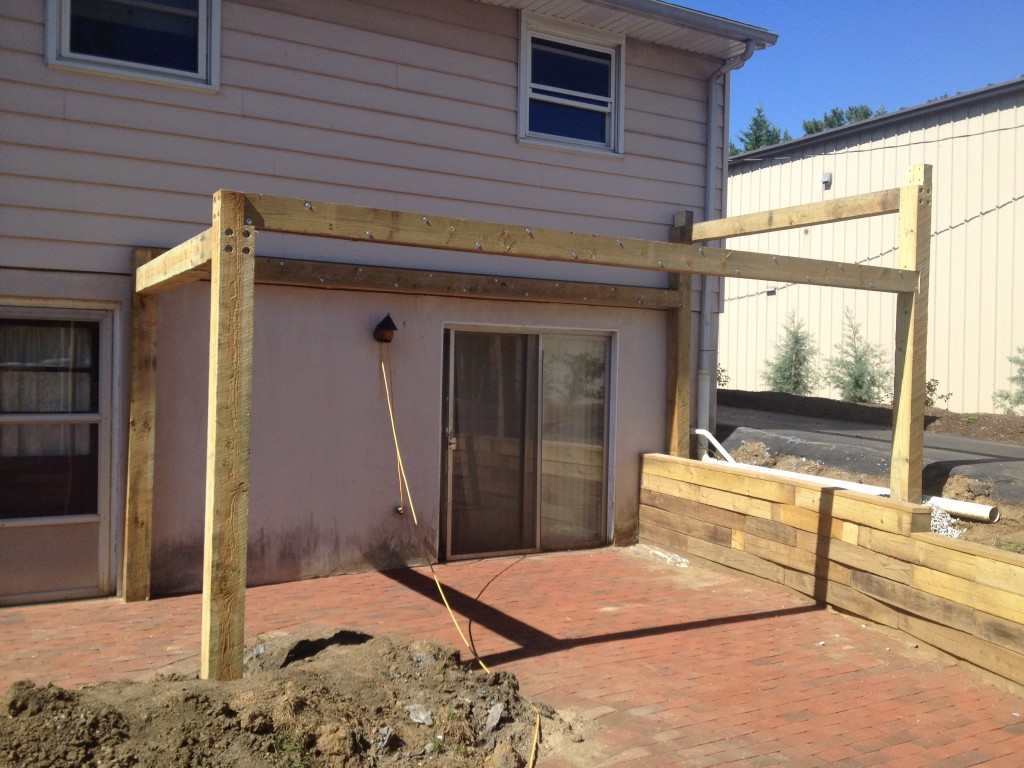 Wisteria in place…
P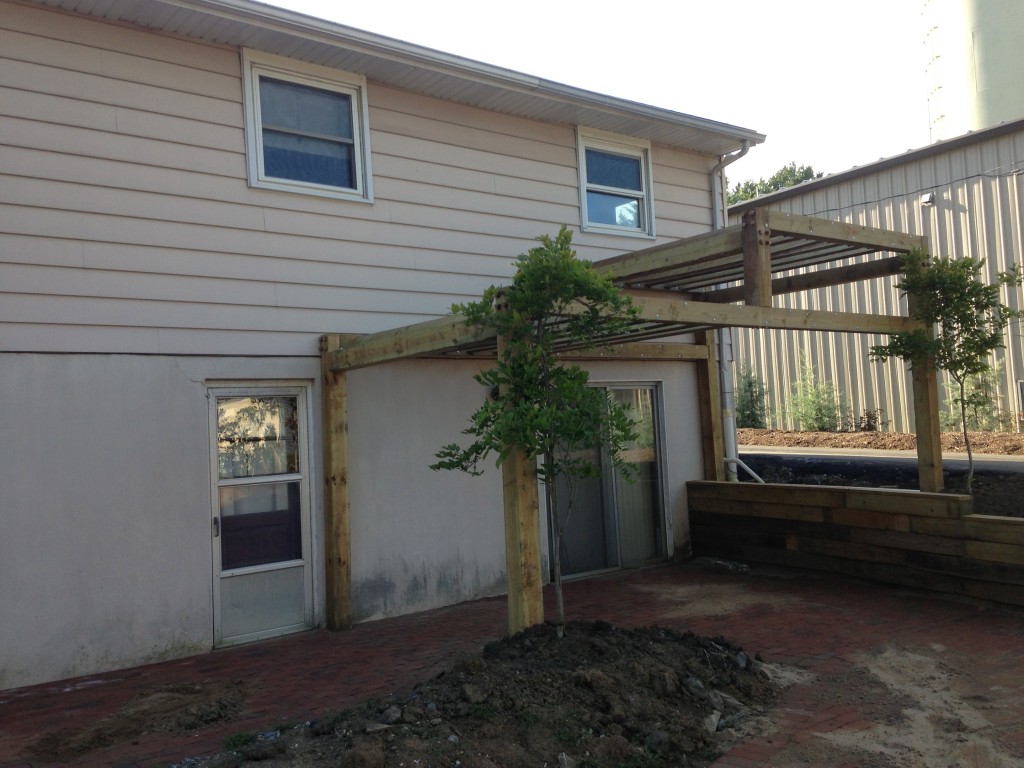 Finished view from upper driveway facing down.