Congratulations on arriving at the end of a long road…

12 years of homeschool…good thing you didn't have to use this tractor the whole way. On behalf of the whole Tudbinks crew… welcome aboard…we'll let you know if we need the tractor.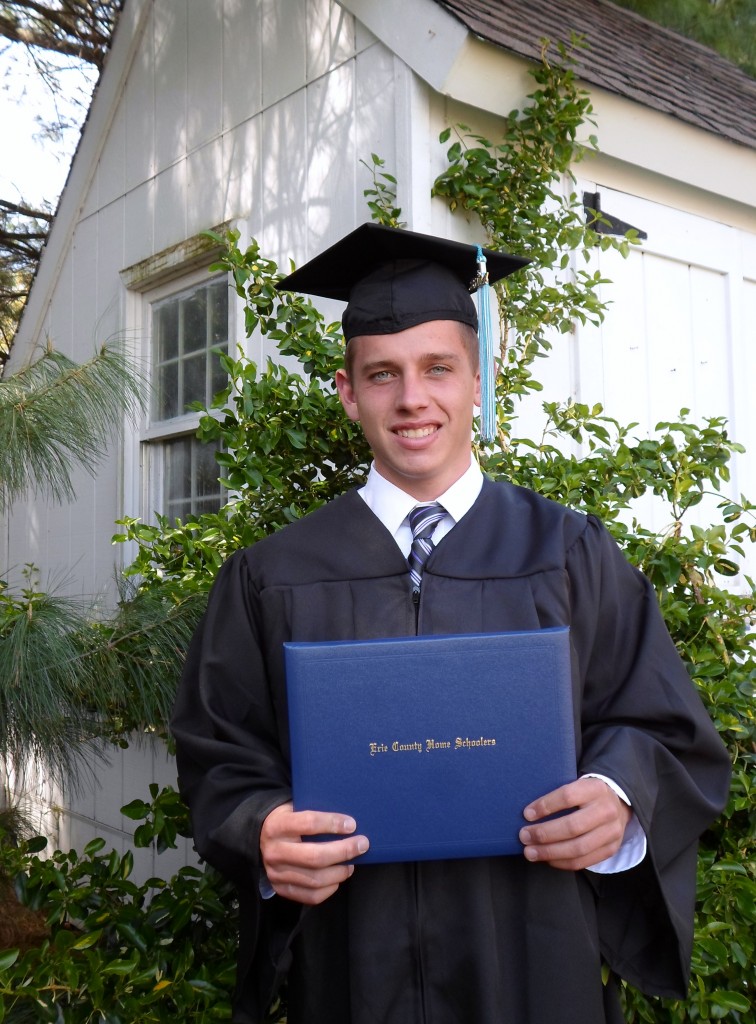 And while we're at it…congratulations on four years of walking softly and carrying the big stick on the Penn Manor javelin squad…qualifying for districts and landing 5th all time in the penn manor record book… A pretty good day of Tudbink work we'd say.