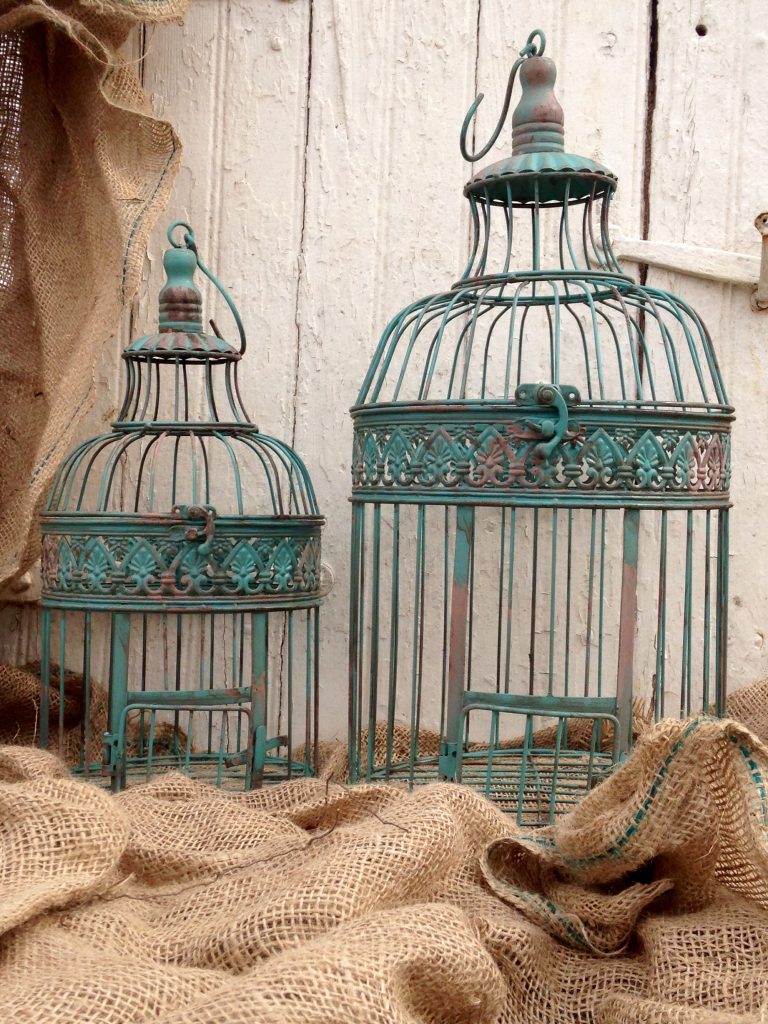 We enjoy gearing up for upcoming seasons…exploring the new and bringing our favorites to Tudbinks. Just. For. You.
Okay, maybe not just for you. We find things we really, REALLY love, and can't resist, and have to get for our own gardens… Such as these vintage looking aviaries. The options for their use are endless, you can't go wrong! Sit back and stare at them for a while. Take in what they have to offer for your garden…your home…event….wedding…babyshower…that perfect gift…
Yes, we're that excited.
Oh, and the best part…there's more!
But we'll get to that another day.
Happy planning….and let us know if you will need a large quantity or if you would like us to plant them for your event or wedding.