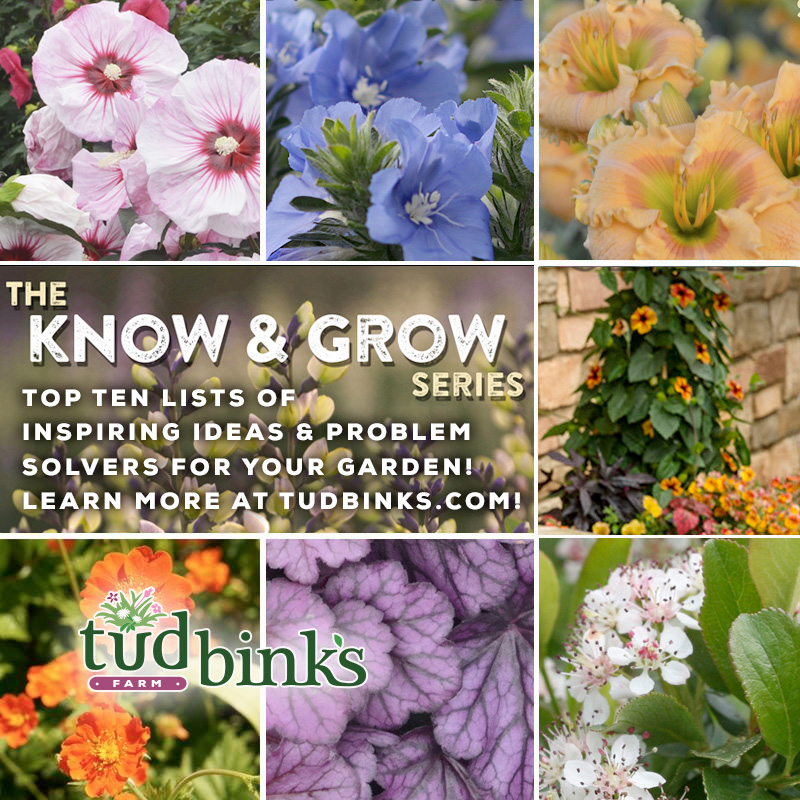 Learn More about Gardening!
Tudbink's Would like to introduce you to Proven Winners® Know & Grow Series!
Inspiration and Clever Garden Problem Solvers
Please enjoy these tips and ideas from our friends at Proven Winners®!
We will provide more as the growing season continues!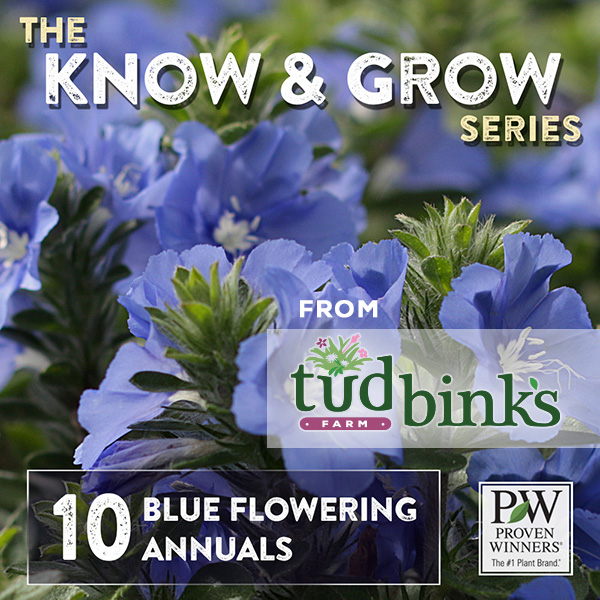 BLUE FLOWERING ANNUALS
TRUE BLUE! This article will give you ten beautiful ideas for blue flowering annual plants.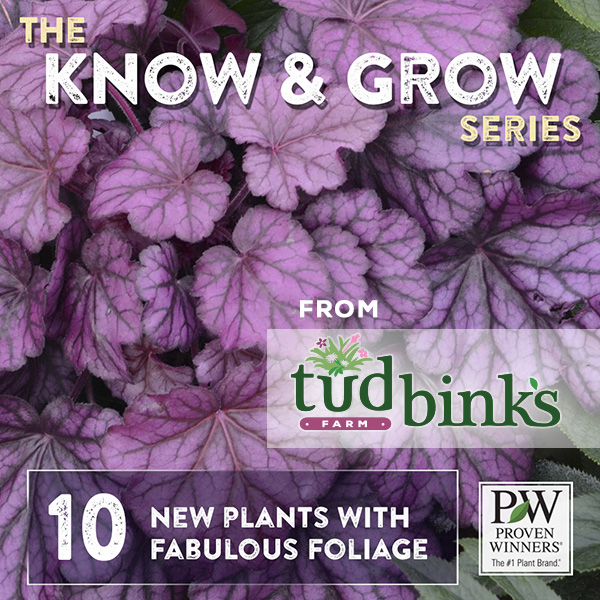 FUN WITH FOLIAGE
Beautiful on it's own. Lovely foliage also can act as a backdrop for flashier flowering plants.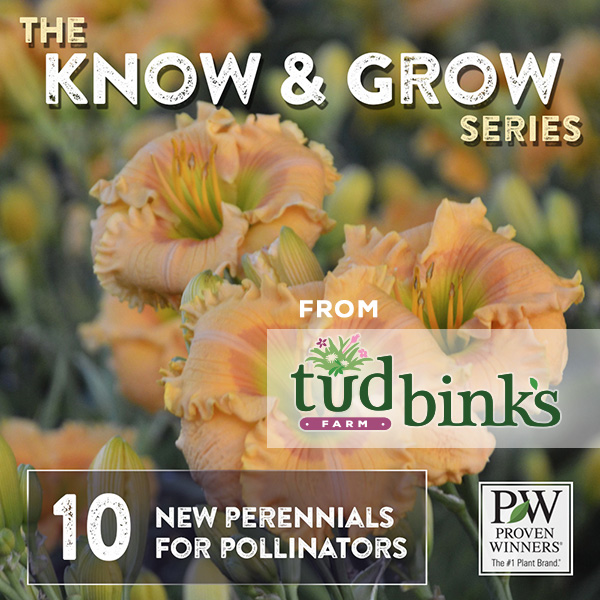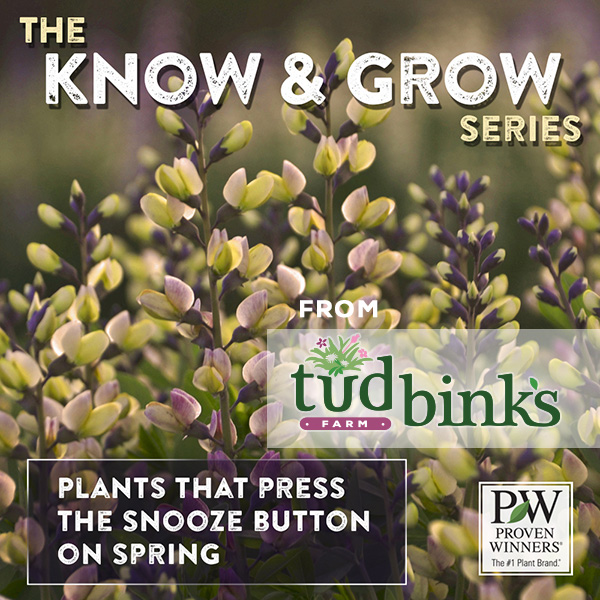 SPRINGTIME SLEEPYHEADS
Is it ALIVE? Plants that Press the Snooze Button on Spring.