The "Tudbink Look" definitely starts with our
well-known gorgeous planters!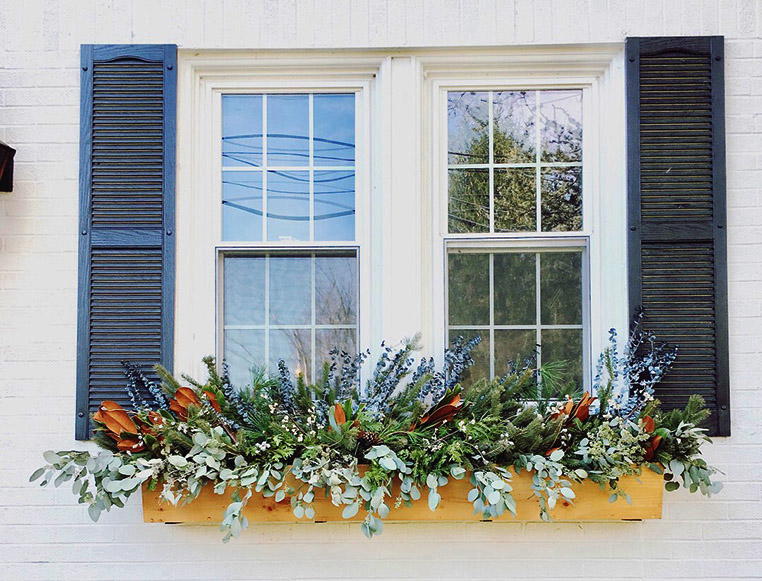 Our customers have a lot of great things to say about our residential work! Tudbink's residential services include landscaping, irrigation, hardscaping, maintenance, container gardening (planter and window box design) – just for a start!
Tudbinks has been creating our potted gardens for us for nearly five years. The assemblage of plant material, colors and textures are always innovative. The plants stay healthy and beautiful throughout the season. Van uses the newest plant species on the market so each season brings new surprises. The collection of pots on our west terrace is what I wake up to each morning. It's a wonderful way to start the day.
Judy Ware
Dealing with Tudbinks has been a wonderful experience. Every season, Van and his talented crew transform our property into a living work of art! The design, the colors & the quality of plant material is unparalleled here in Lancaster county. It is such a treat to arrive home after Van has planted our various planters, beds and window boxes to see how he has exercised his creative genius. He never fails to astound us!
Pam and Mike McDonald
Here are some of our past planters!