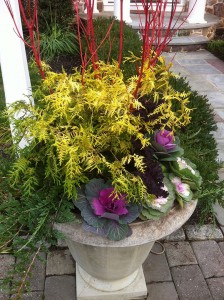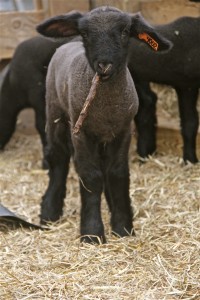 Since 2001, Tudbink's has endeavored to produce plants and planters that satisfy us and work for us. As the years passed, that effort has become the "Tudbink Look". One of the most gratifying compliments we receive is… "I saw those planters and said to my friend, they have gotta be Tudbinks!"
Tudbink's Farm Location
We carry a wide selection of plants including annuals, perennials and shrubs. Any questions? Please give us a call or send us an email!
We are located south of Millersville in Lancaster County, PA.  How to find us.
Tudbink's Farm
610 Stone Hill Road
Conestoga, PA 17516
717-872-2126
When you shop at Tudbink's to build your garden, the only thing you'll find there is what we use in our custom installations. In other words, only the good stuff! Each season we install thousands of selections and there is no margin for error. When a variety disappoints us, we make sure that it doesn't disappoint you by removing it from our line-up. This is why as our work assignments have evolved and the years have passed, the "last man standing" has been Proven Winners®. As their name implies, if you use them, you'll be glad you did, they don't make a habit of disappointing.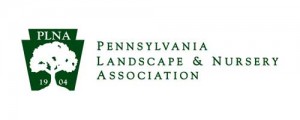 Grow where you are planted
"Grow where you are planted" captures the essence of Tudbink's evolution through the years. Located in the charming countryside of historic Conestoga's north side, our roots now reach throughout the Lancaster, York, Chester, and even as far away as New York City. Tudbink's had its beginnings (1987) as a large fresh market produce operation that specialized in trellised tomatoes. In 2001 Tudbink's entered into a whole new world of horticulture as they opened their first greenhouse to retail sales. Today, using the retail sale as a spring board, we have entered into a multifaceted face of Tudbink's that we know today. The retail sale has become a measuring line of the seasons for faithful customers and remains today, along with urbanscaping, landscaping, specialized irrigation, and estate care.