We're excited to announce that we opened Friday, April 13 for the 2018 season!
Tudbinks greenhouses hours of retail sales in April will be from 9 a.m. to 6 p.m Monday through Saturday.
Planning for your 2018 gardening?
Think about what plants worked and which didn't work last year. Our expert horticultural staff offers advice and assistance with plant selection, placement, and care.
Here is a great video from Proven Winners to help you plan your plant selections this year.
Watch how to get started, below (15 minutes long):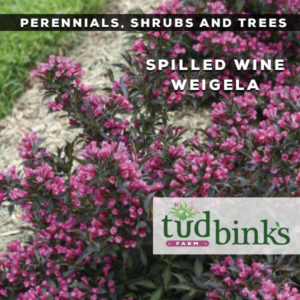 Be inspired viewing the 2018 Proven Winner Gardener's Idea Book – or sign up for your print copy at the Proven Winners website today!
Its a great time to purchase perennial bedding plants, shrubs, and trees. Come out to take a look!